Find Plexus Slim™ Ambassador in NC
727.458.8061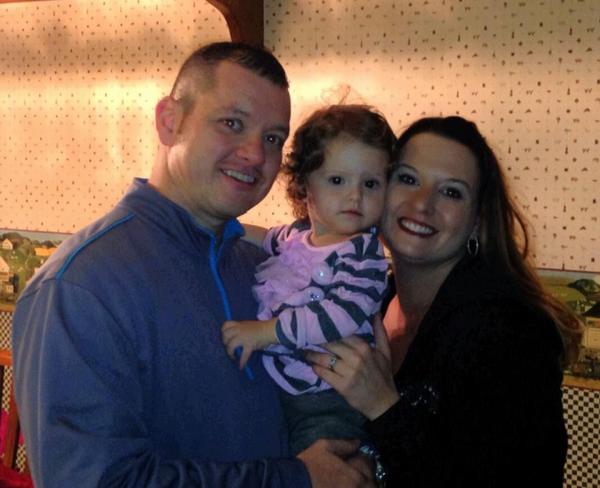 Misti Evans
Featured North Carolina Plexus Slim™ Ambassador
"Plexus Worldwide is an up and coming health and wellness company. Our products are most..."
Read more
423-598-0120
Bruce Braddock
Featured Appalachian Highlands Region Plexus Slim™ Ambassador
"Plexus is a Health and Wellness Company whose products make people healthy. Our customers ..."
Read more
832-367-2258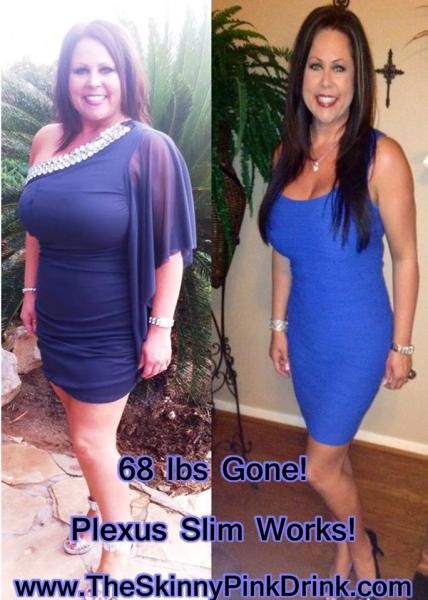 Wendi Bailes
Featured Nationwide Plexus Slim™ Ambassador

Choose A City to Narrow Your Search
Looking for Reps
for your expo?
We'll help you
find some!
Find reps
About Listings on FindSalesRep.com
Direct Sales reps who want to get found by people looking for products and services purchase listings on FindSalesRep.com every day.
How to Get Listed on FindSalesRep.com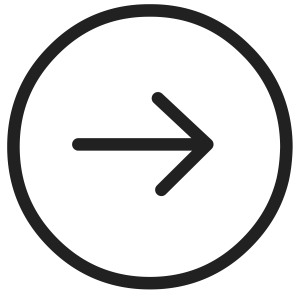 About Plexus Slim
Plexus Slim and Accelerator drink products are distributed through independent Ambassadors.